Customize Your Fitness Journey With Coach Klaud's Personal Training
If you've got a specific goal in mind, there's no better way to make it happen than with Coach Klaud's Personal Training. This system is designed to meet the needs of men and women all across Etobicoke, Mimico, and beyond, offering lifestyle counseling, nutrition coaching, and tailored fitness solutions.
Coach Klaud works with people of all ages and experience levels. Just fill out the short form on your screen to learn more!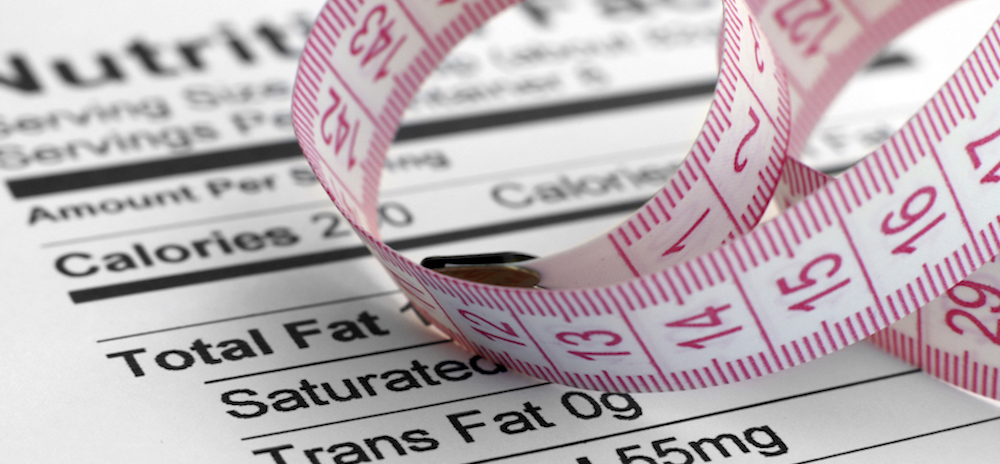 Why Is This Personal Training Program Right For You?
Unlike the big box gyms and cookie-cutter fitness solutions that we're all so used to seeing, Personal Training with Coach Klaud is completely customized to meet your unique skill level, your unique goals, help through your unique fitness journey.
This system includes complete flexibility to meet the needs of any busy schedule with an efficient and effective path to success.
We're offering everyone in Etobicoke:
3 Month Programs: Let's find the short-term goals that you're hoping to achieve and let's take steps forward every day to make them happen. The 3 Month Program is perfect for anyone who is just getting started on their fitness journey.
6 Month Programs: Over the course of 6 months, our body can accomplish some amazing things. Coach Klaud can help you map out your goals and stay accountable through every step of the process.
12 Month Programs: We'll work together to set a long-term goal that you're hoping to achieve over the course of an entire year. We'll map out how many workouts you want to complete each week and we'll set up incremental steps on the path to sustainable results.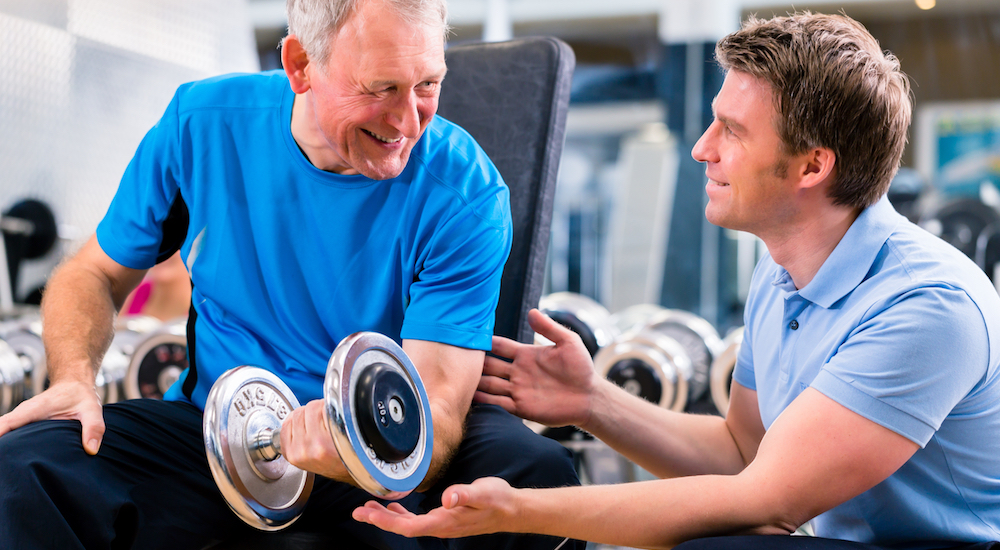 And With Coach Klaud, You'll Get So Much Than Just Physical Fitness
When we think about improved health and wellness, most of our attention goes to the exercise and physical gains. But long-lasting results require so much more than just an effective workout routine.
With Coach Klaud, you can rely on professional guidance as you learn how to fuel your body and adapt your daily routine. This Personal Training program is designed to help you avoid the normal traps that have plagued you in the past.
Coach Klaud is offering men and women all across Etobicoke and Mimico:
Hands-on coaching and undivided attention
Sustainable nutrition strategies that are customized to you
Proven tools for mental strength and determination
Unwavering confidence in your ability to make your goals a reality
Get Started Today With The Best Personal Training In Etobicoke!
If you're ready for a change, Coach Klaud has the answer. This Personal Training program will help you see results and feel great about yourself along the way.
From complete beginners to accomplished athletes, Coach Klaud is helping everyone in Etobicoke find success. You could be next.
Just fill out the short form on your screen to learn more!